---
Not so Black Friday/Cyber Monday Spa Deals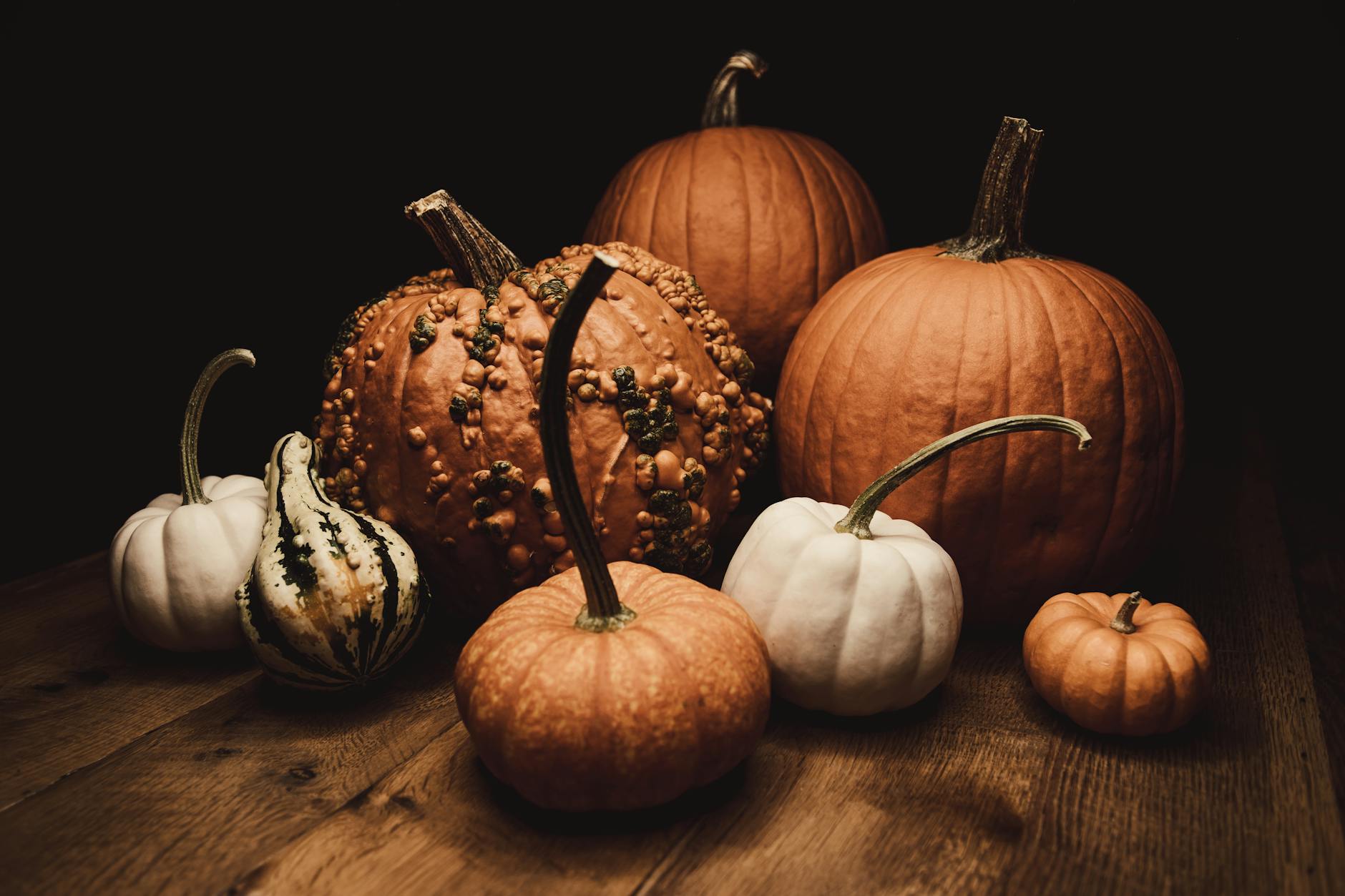 To create a relaxing experience on this most busy of shopping days. The Compass spa is offering our web only gift certificate purchasing options:
Vino Therapy Duo $175 value buy for $150 – Our Vino Therapy Duo includes a Wine Infused body scrub and wrap. Luxurious 80 minutes of therapy. Buy Now
Chocolate Therapy Package $301 value Buy for $265 – Includes a 90 minutes Chocolate Decadence Massage & Organic Cacao Facial Treatment. Delicious and Delightful
Gift Certificate of $100 plus $20 bonus – Gift Certificate will be emailed within 24 hours of receipts of purchase.
Due to Technical difficulties with the link to purchase the promo we have extended the deal through Cyber Monday. Please CLICK HERE, you will be redirected to our product website to complete your purchase.
---
Foof & Fluff Spa Happy Hour TBA
---
make your own spa products and sip some wine with friends… Thank You to all of the participants in our Spa DIY Bar & Happy Hour on 4/11/19 To book a private DIY Happy Hour email or call the spa. Contact The Compass Spa for more information on the next DIY #CraftandSip #DIYSpaBar #SpaMixology
---

"Total Wellbeing is the Optimal Quality of Life" = Complete Mental, Physical, Spiritual, Emotional & Social Health
The All Encompassing Approach to Natural Health – What is it, How to Achieve it. This hands on, informal question and answer series of classes and workshops will cover a variety of topics and tips on how to bring your body, mind and spirit into balance. Bring an open heart, able body & hands and thirst for knowledge and you will leave feeling lifted and with a fresh attitude. $50 pre-register until June 1st $60 day of registration. Online registration opens March 1st, 2020 Call 888.382.7950
Email Vendor Inquiries to info@HolisticAwarenessSymposium.com
---
Aromatherapy 1 Intro Class – Next Class TBA
If you missed our Intro Class During Our Grand Opening Celebration fret not, you may join us again for this informative class. It is highly recommended that you attend this class if you would like to participate in the Aromatherapy 2 Workshop to gain the basic knowledge on oils and their properties. This class is the foundation to understanding what Aromatherapy is, how and why it works.
Introduction to the numerous properties and medicinal functions of Pure Essential Oils and Herbs from a seasoned professional who has incorporated their function into treatments for over 29 years. Aromatherapy 1 Intro Class covers information necessary to understand the quality and care of oils, chemotype of oils, distillation process, difference between volatile and fixed oils, choosing oils for Mood Enhancement & Holistic Health is the focus of Course 1. Includes all course material and oil samples to take home. $55 ($20 credited towards Aromatherapy 2 Workshop if attending.) in the Mandalay Room
Aromatherapy 2 Workshop – TBA
Essential Oils are the highly beneficial chemical extracts from plants, flowers & resins. They are more than scenting oils, the curative benefits have stood the test of time. The synergy of their compounds provides a variety of therapeutic functions and learning how to recognize which oils are best suited for a particular action is the practice of Aromatherapy. Learn the basics of blending Pure Essential Oils in this "Hands-On" Workshop to use essential oils for personal growth and wellbeing. We cover the basics in chemistry, function and use and conclude with a blending session where you will make your own personal oil blend for use. Limited class size, paid registration required. Next Class Monday April 30th 2019 $85 early registration ($99 after)
Meditation w/ Pranayama Group Class
Learn Deep relaxation and Stress relieving techniques with this all levels Pranayama Yoga & Meditation Class. Chi is life force and blocked Chi can disrupt many internal pathways. Learn the practice of Pranayama Breathing and Quite Meditation for your own health benefits. Meditation, which is just a matter of relaxing and removing ourselves mentally from distractions, and simple techniques are taught to improve your everyday life & help reduce, even eliminate, stress, sleep issues and encourage oxygen flow throughout your system. A lighthearted class with Long Term Benefits. $25 pp Ask about Private Classes (ask about our multiple participant discount)
Bio-Visage Demo –
One of our signature treatments will be demonstrated by our Spa Director and Master Aesthetician, Krystine. The Bio-Visage protocol utilizes Organic Herbals and MicroCurrent technology to "Awaken" your skin. Witness the transformation in just minutes. Attendees will receive special pricing on pre-booked service packages. Next Demo TBD No Charge in the Port Room
Cupping & Thai Stretching Presentation – TBA
Cupping techniques are incorporated with massage therapy or used as a stand along treatment to provide injured areas of the body with vital nutrition to aid in rapid healing and pain relief. Attend this seminar for a brief question and answer session followed by a hands on demonstration, provided by one of our resident LMTs, Michelle Garcia
Thai Stretching Massage is only one of the specialties that LMT Arnaldo Velasquez provides at The Compass Spa. The combination of assisted stretching with muscle manipulation to assist the body in increased ROM (Range of Motion) is the focus of this therapy style. Presentation & Demonstration
MyoFascial & Cranial Sacral Therapy Presentaion – TBA
The benefits of these treatments are countless. Our presentation will provide you with in depth information and an opportunity to discuss the way we make the therapy a custom treatment for your needs. Certified. licensed therapist, Arnaldo will be discussing the technique and providing a demonstration of the treatment. Next Presentation TBA
Feng Shui : Designing for Optimal Energy Flow, Balance & Happiness –
Striving for balance in your environment? Our energy field changes all of the time. How does your energy become affected and infected by the special relationship of your surroundings? Ever wonder why some rooms in your home or office just feel "wrong" or "right"? It is more than likely the way the energy of all things are interacting in the space and where that space lies in the overall scheme of the building. Spend some time with us and learn simple tools and methods for finding and creating karmic balance in you life. This semi-interactive class give you some simple information and tips on setting up your home or office to gain the most positive energy flow for your life. Next Date TBD $45
Colors, Gems & Crystal Therapy
Knowledge of Color Enhancement combines with Gem & Crystal usage is crucial for proper Energy Influence. Learn how colors, Gems and Crystals affect our Energy Centers as well as protect us. Includes course materials and a Gem or Crystal to take home. $65